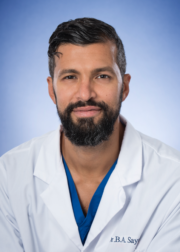 Dr. Blayne Amir Sayed is an alumnus of the University of Virginia and a graduate of the Medical Scientist Training Program at Northwestern University. His General Surgery training was completed at Emory University in Atlanta, GA in tandem with a year-long liver transplant clinical fellowship at King's College Hospital in London, UK. Dr. Sayed subsequently completed his Fellowship in Abdominal Organ Transplantation and Hepatobiliary Surgery at the University of Toronto where he is currently appointed as Assistant Professor in the Department of Surgery. His primary clinical appointment is at the Hospital for Sick Children where he is Surgical Lead for Pediatric Liver Transplantation, with an additional appointment in the University Health Network Multi-Organ Transplant Program at Toronto General Hospital. Dr. Sayed's research is focused on cellular immunology, specifically molecular mechanisms of T cell activation in the alloimmune response. He is an Associate Scientist within the Cell Biology program at the Hospital for Sick Children Research Institute where he is currently starting his lab under the guidance of renowned senior scientist, Dr. Sergio Grinstein.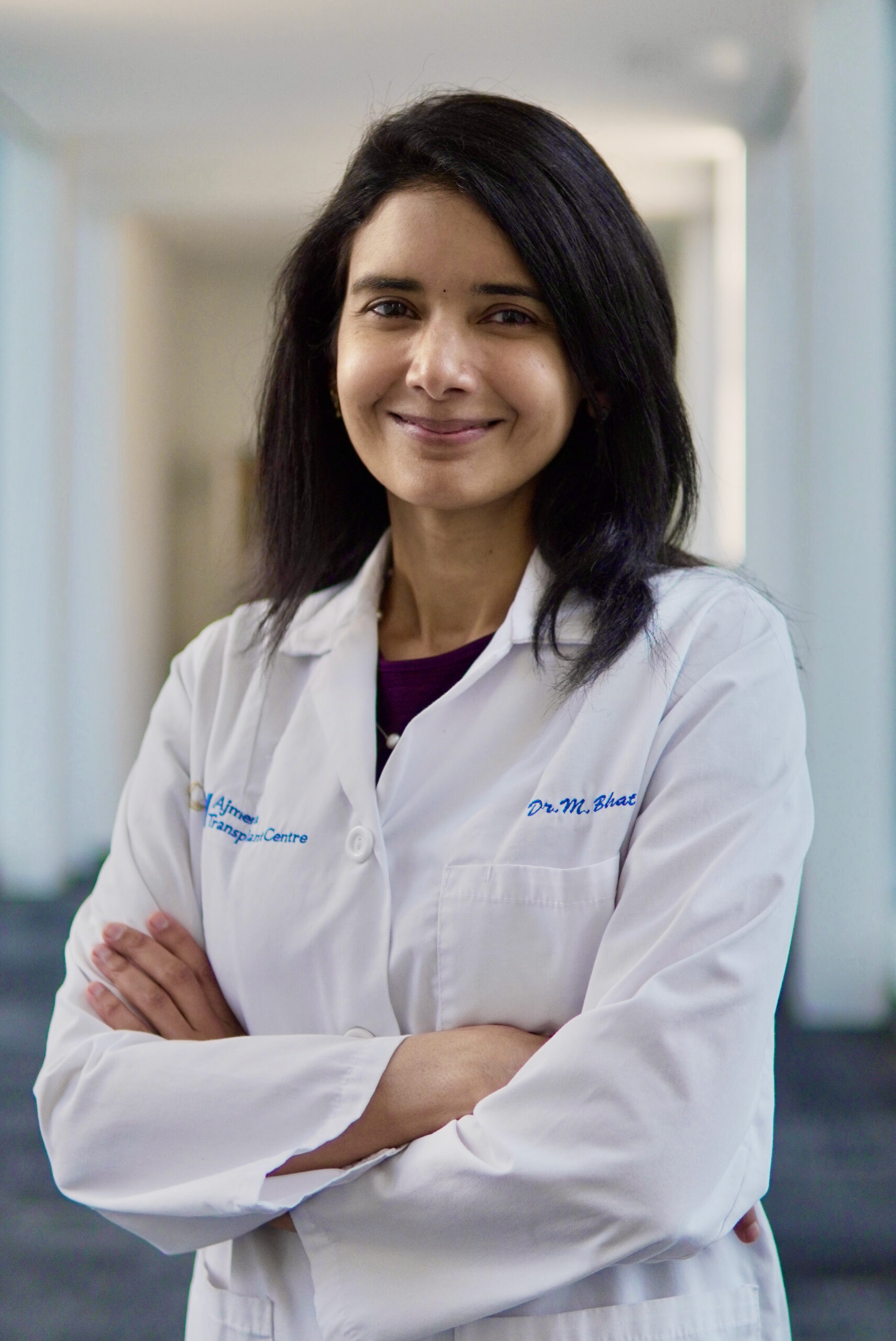 Dr. Mamatha Bhat is a Hepatologist and Co Lead of AI Transplant Initiatives,  Assistant Professor for the Division of Gastroenterology and Hepatology Director and Clinician-Scientist Training Program at the University of Toronto. She is a Scientist at Toronto General Hospital Research Institute, and graduate appointment with the Institute of Medical Sciences. Dr. Bhat completed her medical school and residency training, including the Clinician Investigator Program, at McGill University. She then completed a Transplant Hepatology fellowship at the Mayo Clinic in Rochester, Minnesota, followed by a Canadian Institutes of Health Research (CIHR) Fellowship for Health Professionals through which she completed a PhD in Medical Biophysics (U of T). 
The goal of Dr. Bhat's research program is to improve long-term outcomes of liver transplantation through a precision medicine approach, using tools of Artificial Intelligence and systems biology to personalize the care of liver transplant recipients based on an improved biological understanding of complications such as HCC and NASH in the transplant setting. Her interdisciplinary team includes trainees and staff in machine learning, computer science, computational biology, the wet lab as well as clinical trainees. Dr. Bhat's research program been supported by CIHR, Terry Fox Research Institute, Natural Sciences and Engineering Research Council (NSERC), Canadian Liver Foundation (CLF), American Society of Transplantation among others. 
Dr. Bhat is Co-Lead of the Transplant AI initiative on the Executive committee of the CDTRP and incoming Vice-Chair of the International Liver Transplant Society Basic and Translational Science Research committee. She is currently Director of the Clinician-Scientist Training Program for the Department of Medicine, which includes over 20 trainees and ensures training of the next generation of CS in the DOM. 
For further information about her research program, her lab website link is herein: htpp://bhatlab.ca.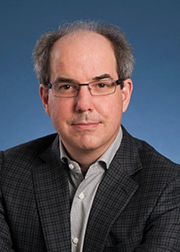 Dr. Mark Cattral is a Professor of Surgery, the Director of the Pancreas Transplantation Program, and a Sr. Scientist at the University Health Network, University of Toronto. Dr. Cattral's laboratory is investigating dendritic cell biology and strategies to induce transplantation tolerance. Recent discoveries from his laboratory have contributed to the current understanding of dendritic cell ontogeny and function of immediate dendritic cell precursors.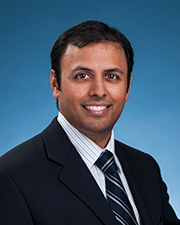 Dr. Anand Ghanekar, MD PhD, is an attending surgeon in the Division of General Surgery at the University Health Network and Hospital for Sick Children, and Assistant Professor of Surgery at the University of Toronto. Dr. Ghanekar's clinical practice is focused on abdominal organ transplantation in adults and children. He is Co-Director of the Kidney Transplant Program at the University Health Network. Dr. Ghanekar's research laboratory studies stem cells in the context of hepatocellular carcinoma as well as developmental liver diseases.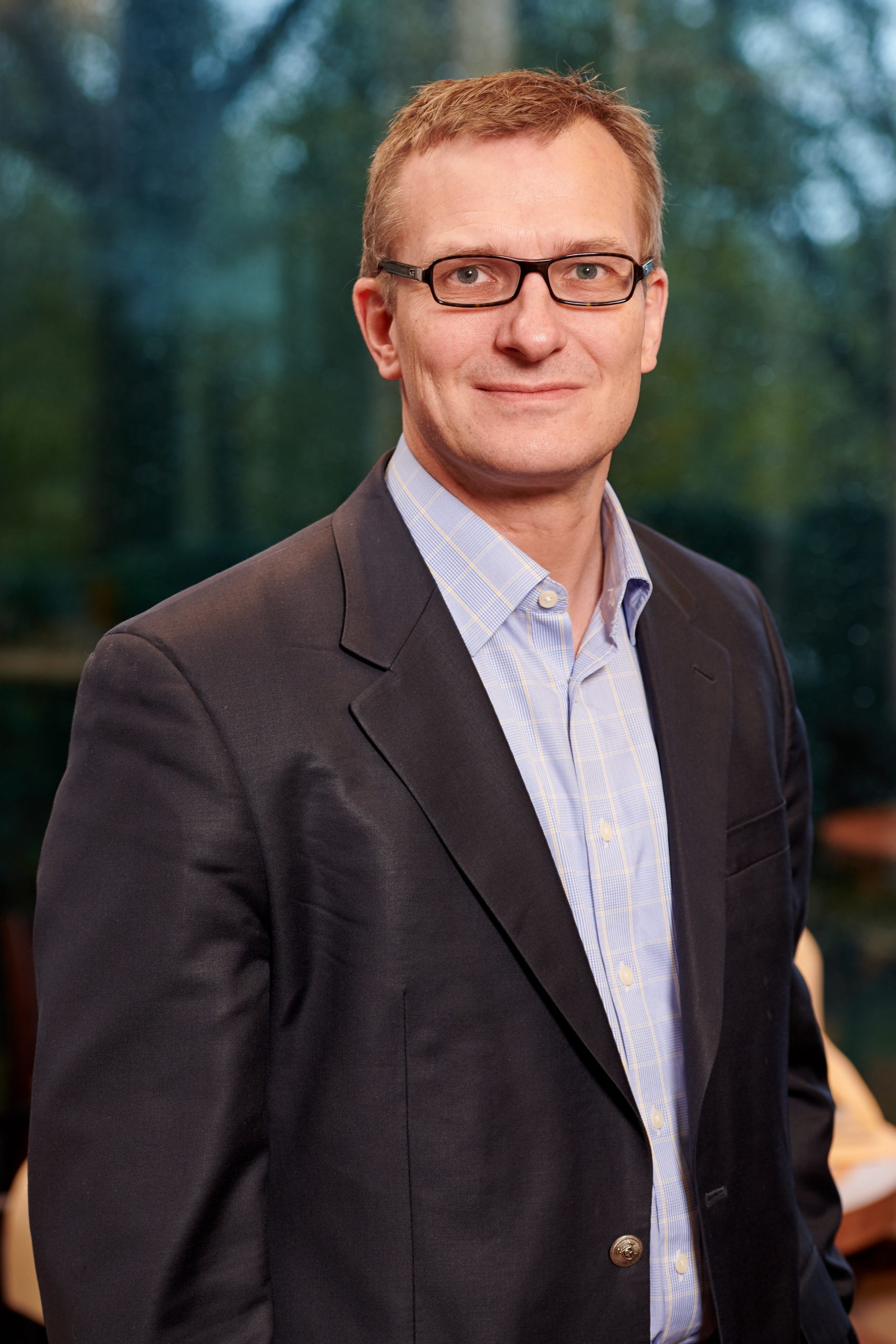 Dr. Elmar Jaeckel is a trained gastroenterologist/hepatologist as well as endocrinologist/diabetologist and transplantation specialist. He is Medical Director of the Liver Transplant Program at the Transplant Centre, University Health Network. He studied medicine at University of Hamburg, Yale University New Haven, University of California San Diego, University of Edinburgh and University of Sydney. He completed his medical training at the Hannover Medical School (MHH). He studied medical economics at the University of Applied Sciences in Hannover and received a bachelor as Medical Hospital Manager. He spent a four years postdoctoral research fellowship with Harald von Boehmer at the Harvard Medical School, Boston working on central and peripheral tolerance mechanisms.  Since 2003, he has been leading the research group on immune tolerance and metabolic inflammation at the MHH. The group is focusing to establish tissue-specific tolerance in autoimmunity, transplantation and metabolic inflammation. Since 2008 he is attending for gastroenterology, hepatology, endocrinology and diabetology at Hannover Medical School. Since 2010 he has been the medical attending of the liver transplant program at MHH, one of the largest liver transplant programs within the Eurotransplant region. He was co-chairing the collaborative research center transplantation for 12 years (CRC738), the CRC on xenotransplantation (CRC TR127) funded by the German Research Foundation and the Integrated Research Center Transplantation (IFB-Tx) funded by Federal Ministry for research and education. Besides this he received funding from the German Research Foundation, Ministry of Health, European Community, Helmsley Foundation, and Juvenile Diabetes Research Foundation. He published numerous articles on viral hepatitis, autoimmune liver disease, autoimmune diabetes and transplantation tolerance. He developed tissue-specific regulatory T cell therapies for local tolerance induction. He has numerous patents on tolerance inducing therapies and is co-founder of Quell Therapeutics aiming to develop clinical therapies for tolerance induction with regulatory T cells. He started investigator-initiated trials and participated in clinical Phase II to VI trials.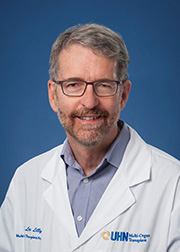 Dr. Lilly received his Undergraduate and Graduate training in Physiology and Pharmacology at the University of Toronto before completing his Medical education at McMaster University. He then completed Fellowships in Internal Medicine and Gastroenterology in Toronto. Following a Research Fellowship at the Brigham and Women's Hospital in Boston in the laboratory of Dr. John Gollan, Dr. Lilly joined the Multi Organ Transplant Program at the Toronto General Hospital, which has one of North America's largest liver transplant programs. He currently serves as the Medical Director of GI Transplantation as well as the Director of the Transplant Hepatology Fellowship Program. His main research interests include management and outcomes research in patients with viral hepatitis undergoing liver transplantation; he has also served as the Principal Investigator in several trials involving immunosuppression and antiviral medications in the transplant setting.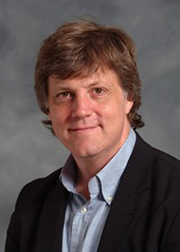 Dr. Ian McGilvray studied medicine at McGill University, graduating in 1993. He entered the General Surgery training program at the University of Toronto that same year. During his residency he undertook graduate studies in Dr. Ori Rotstein's laboratory, and obtained a PhD in Cell Biology. He became a Fellow of the Royal College of Physicians and Surgeons of Canada in 2001. After a clinical fellowship in Transplantation and Hepatobiliary Surgery at Toronto General Hospital, he began his appointment at University Health Network in 2003. He is currently an Associate Professor in the Department of Surgery at the University of Toronto. His clinical focus is devoted to transplantation and to complex liver and pancreas oncology. His research centers on diseases of the liver, and includes research in viral hepatitis and nanomedicine.
Dr. Keyur Patel received his Bachelor of Medicine degree from the University of Southampton, United Kingdom and completed his clinical fellowship in Internal Medicine/Gastroenterology and Hepatology in Perth, Western Australia. He completed a 3-year post-doctoral research fellowship in Clinical and Translational Research in viral hepatitis at Scripps Clinic and Research Foundation, San Diego, CA and Duke Clinical Research Institute, Durham NC. He was on faculty at Duke University 2004-2015, and an Associate Professor of Medicine with Tenure before moving to UHN Toronto in October 2015. His research Interests include clinical and translational research relating to host metabolic risk factors and mechanisms of fibrosis in viral hepatitis, along with the development of non-invasive markers of fibrosis, and the incorporation of functional genomic tools in the development of biomarkers of disease progression.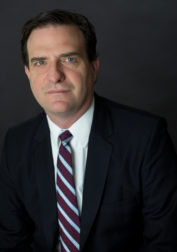 Dr. Trevor Reichman completed his residency in General Surgery at the University of Chicago Medical Center and subsequently performed a fellowship in Abdominal Organ Transplantation and HPB Surgery in Toronto between 2009 and 2011. Following his Fellowship, Dr. Reichman moved to the Ochsner Medical Center in New Orleans, Louisiana were he assumed the role of Co-Director of Living Donor Liver Transplantation and Pediatric Liver Transplantation.  He also started and was the Director of the Abdominal Transplant Fellowship at Ochsner.  After 5 years, he relocated to Virginia Commonwealth University in Richmond, Virginia where he was the Surgical Director of Liver Transplantation and the Director of Pediatric Liver Transplantation.  In 2019 he returned to the Division of General Surgery and the UHN Transplant Program at TGH as a new member of the Abdominal Organ Transplant and HPB Surgery team, Director of the HPB/Surgical Transplant Fellowship, and Director of the Surgical Pancreas Program.  His research interests include Quality Improvement in Transplantation and racial disparities in outcomes from hepatocellular cancer.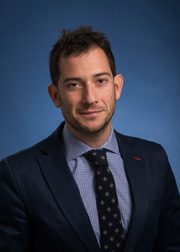 Dr. Gonzalo Sapisochin graduated from the Medical School at the Universidad Complutense de Madrid, Spain, in 2005 and started his general surgery residency at the Hospital Universitario Vall d´Hebron, Barcelona, Spain between 2006 and 2011. During his residency, he spent some periods of time in the USA, at Jackson Memorial, in Miami, and at University of California, in San Francisco. He also completed his doctoral thesis at the Universidad Autonoma of Barcelona, Spain in 2011.
From 2011 to 2013, he was employed as a staff surgeon at the Hospital Universitario Vall d´Hebron, in the Department of HPB Surgery and Transplantation.
In 2014, he started his Abdominal Transplant & HPB Surgical Oncology Fellowship at University of Toronto, and he finished his Fellowship in December, 2015.  As of January 1, 2016, he became Staff Surgeon at Toronto General Hospital, in Toronto, Canada. In addition, he was appointed as Assistant Professor of the Department of Surgery, University of Toronto.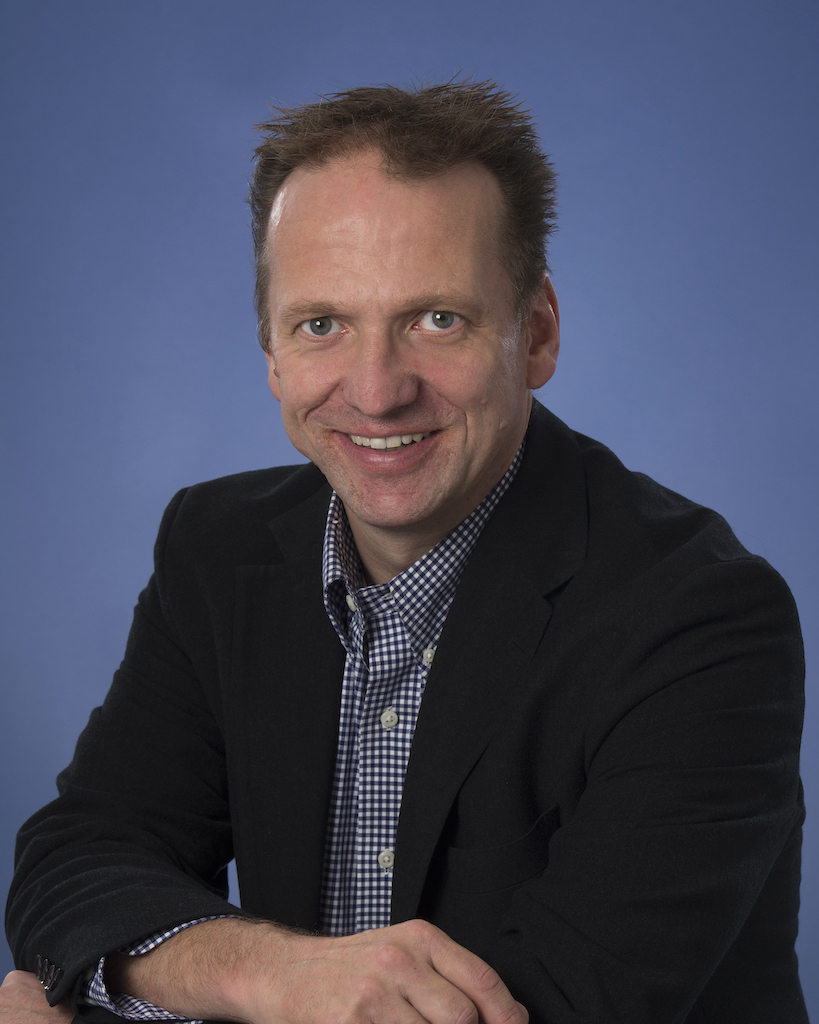 Dr. Markus Selzner graduated from the Medical School at the University of Münster, Germany, in 1993 and started his residency at the Department of Surgery at the University of Cologne between 1994 and 1997. In 1997, he went to the Duke University Medical Center in North Carolina for a three-year research fellowship focusing on hepatic reperfusion injury. In 2000, Dr. Selzner continued his residency at the Department of Visceral and Transplantation Surgery at the University Hospital of Zurich, Switzerland, and was board certified in Surgery in 2002. He completed a fellowship in Liver/Pancreas Surgery and Liver Transplantation in Zürich between 2003 and 2005, and was appointed Assistant Professor of Surgery and Surgical Attending at the University of Zurich in 2003. Between 2005 and 2007 Dr. Selzner completed an Abdominal Organ Transplant Fellowship at the Toronto General Hospital in Toronto, Canada, and was appointed Clinical Associate in 2007. In July 2009 Dr. Selzner was appointed Associate Professor of Surgery at the University of Toronto.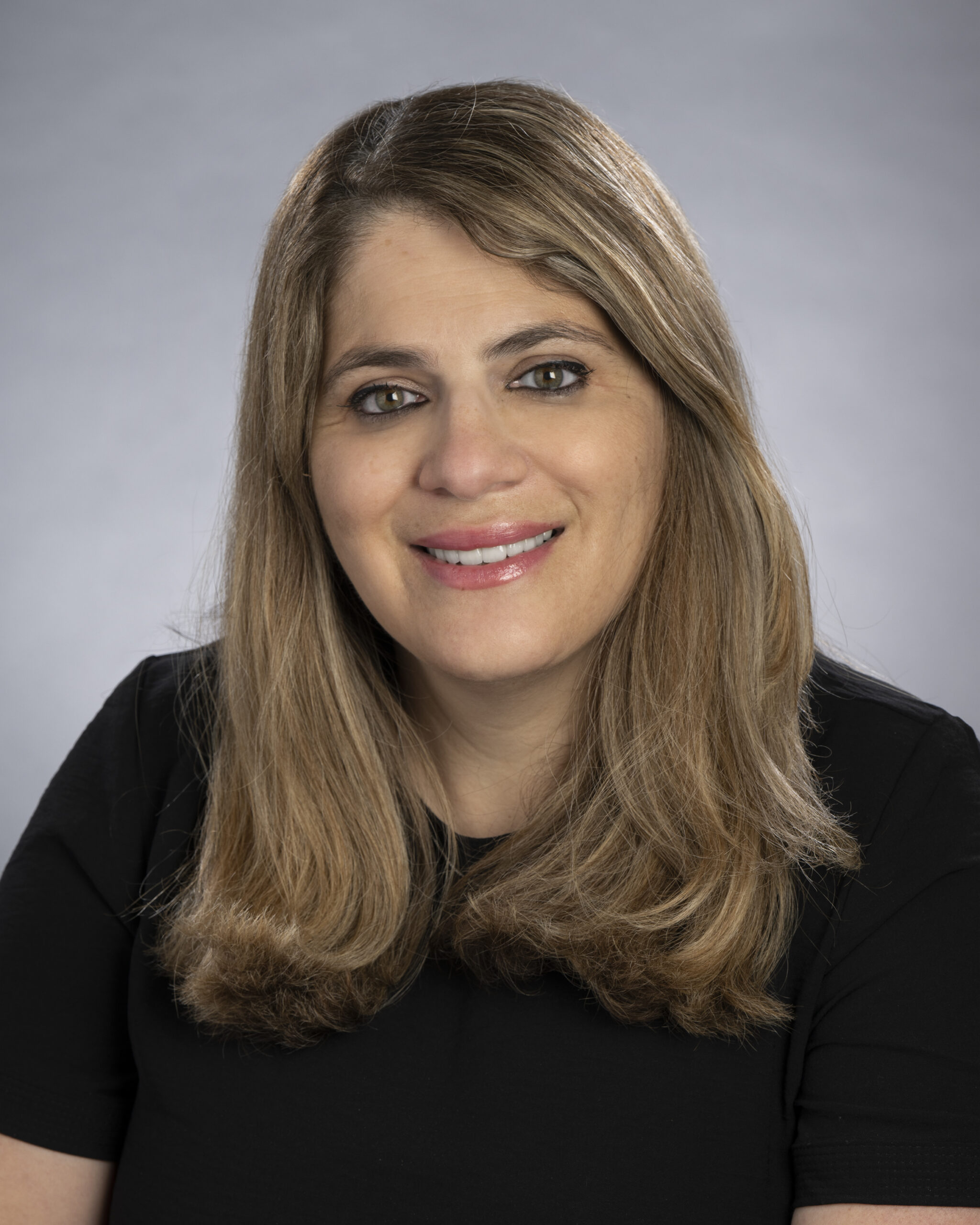 Dr. Nazia Selzner is a Transplant Hepatologist and Medical Director of the Living Donor Liver Transplantation at the Ajmera Transplant Center, University Health Network, and Associate Professor of Medicine at the University of Toronto. Dr. Nazia Selzner is a Scientist at the Institute for Medical Science (IMS) as well as at the Toronto General Research Institute (TGRI). Dr. Selzner graduated from Medical School at the University of Paris VII, France and completed her Gastroenterology training in France. She completed her PhD in 2003 at the University of Paris VII, France, after four years of research fellowship at Duke University Medical Center, Durham, NC and at the University of Zurich, Switzerland. Her research interest is in on mechanism of ischemia/reperfusion injury of the liver. Her clinical research is focused on access to liver transplantation and living donor liver transplantation. She is recipient of numerous national and international awards and has published extensively in the area of living organ donation, transplantation outcome and reperfusion injury. She is President-Elect of International Liver Transplantation Society (ILTS) and Executive Editor of Transplantation International.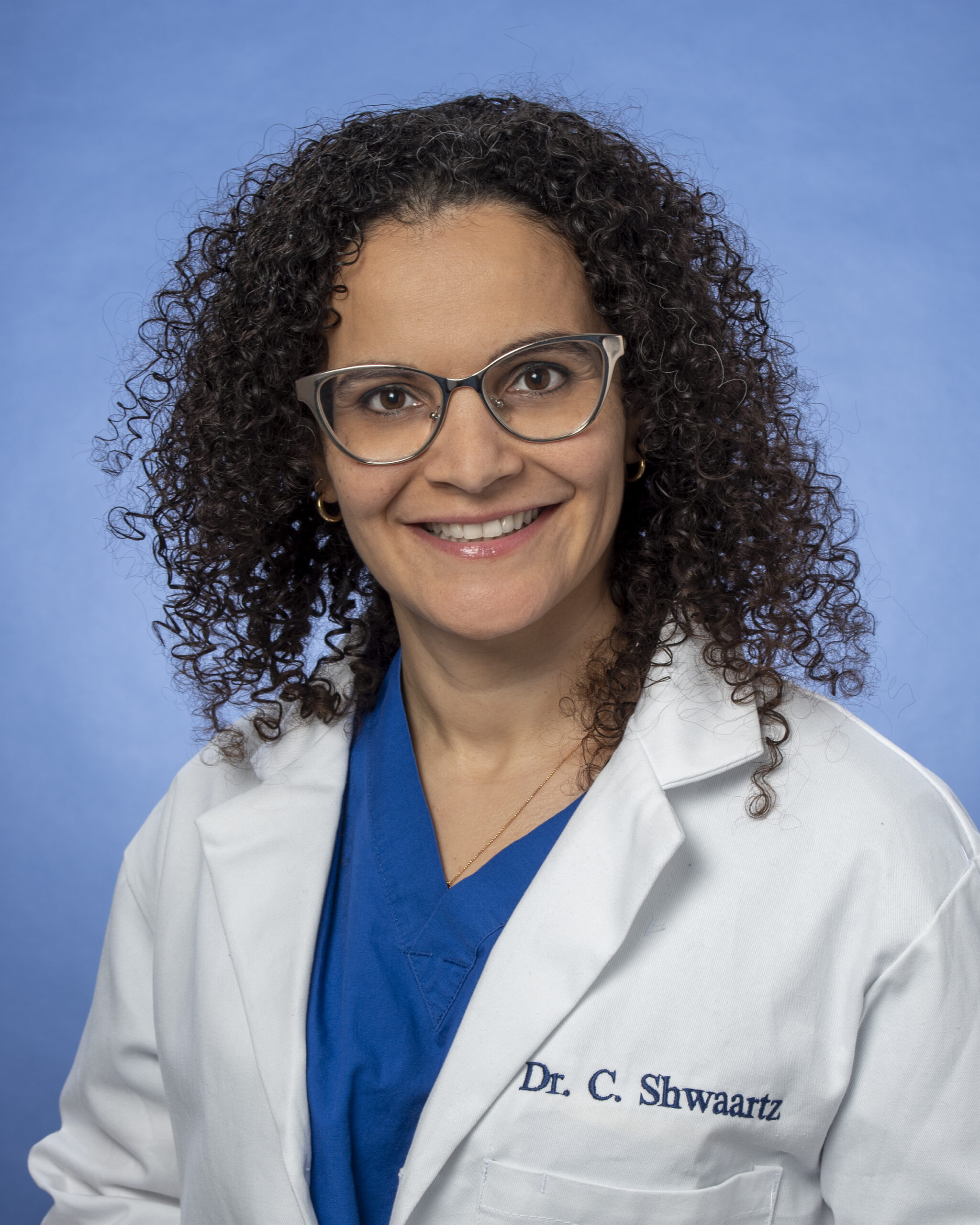 Dr. Chaya Shwaartz is an Assistant Professor in the Division of General Surgery at UHN and the Department of Surgery. She graduated with her medical degree from Tel-Aviv University, Israel and then completed her general surgery residency at Sheba Medical Center, Israel and Mount Sinai Hospital, NY. She then completed a clinical fellowship year in HPB surgery at Sheba Medical Center. Her fellowship in Abdominal Transplant and HPB surgical oncology was done at U of T, Toronto General Hospital.
Dr. Shwaartz area of clinical expertise is minimally invasive HPB surgery. She is also appointed as the associate to the program director for the Abdominal Transplant and Hepatobiliary Surgery fellowship at the University of Toronto as one of her main interests is resident and fellow education. Chaya has won several awards in surgical education.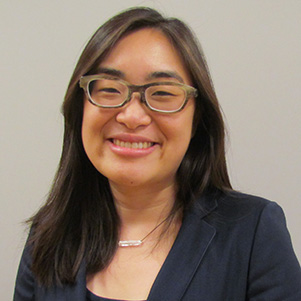 Dr. Cynthia Tsien completed her residency in Internal Medicine and Gastroenterology at McGill University in Montreal. She underwent training in hepatology, transplant hepatology, and research at the Toronto General Hospital and Cleveland Clinic. She obtained a Master in Public Health at the John Hopkins University. Her research interests include sarcopenia, portal hypertension, and education.