Transplant Hepatology Fellowship at the University of Toronto
and Toronto General Hospital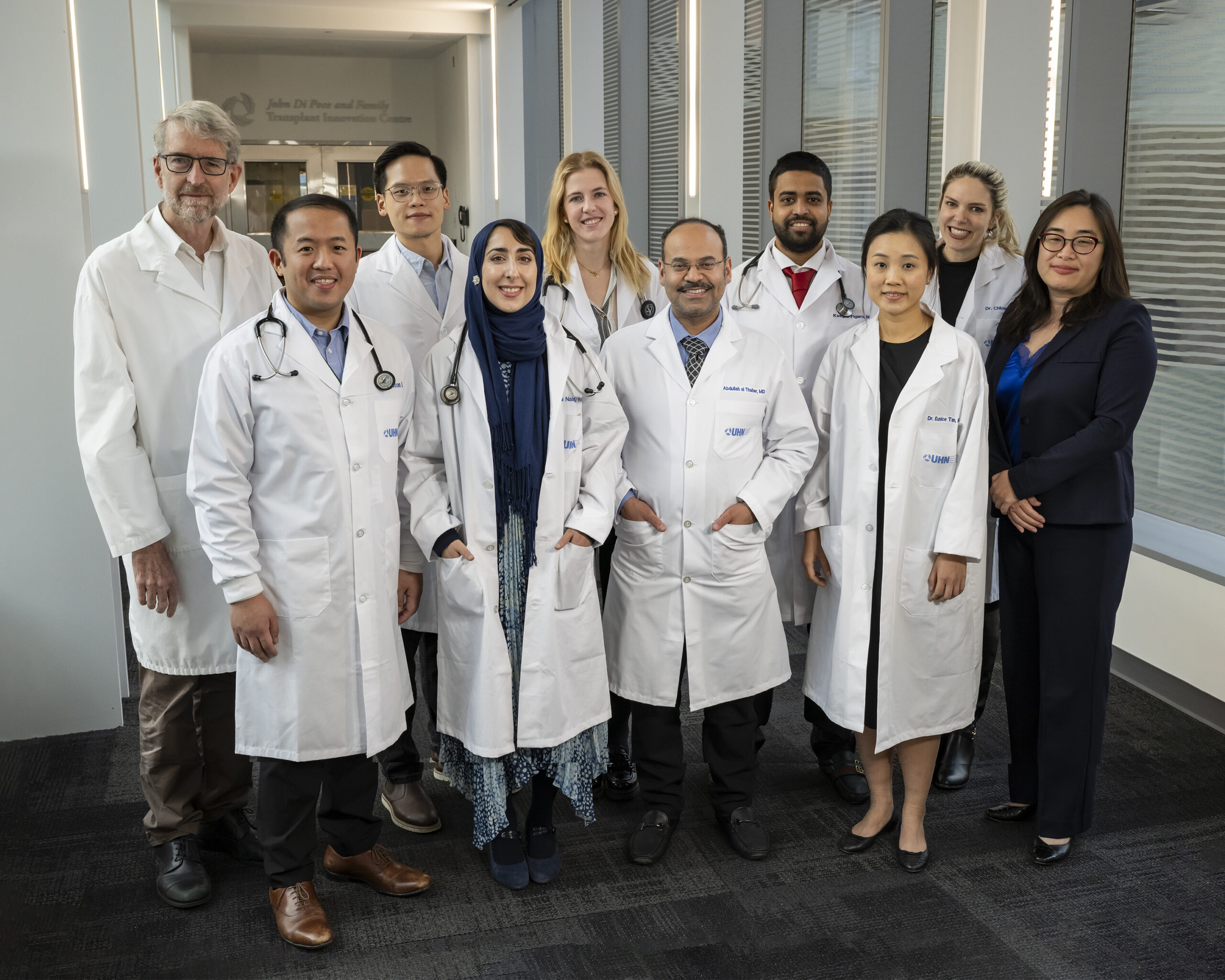 Welcome and thank you for your interest in the University of Toronto Transplant Hepatology Fellowship Program.
Our liver transplant program was established in 1983 and it has grown to one of the largest in North America with over 200 adult liver transplants performed annually at our center. Our fellows benefit from the largest living donor liver transplant program in North America, innovative research and clinical protocols, and a strong teaching curriculum. It is our vision to train the future leaders in transplant hepatology with an outstanding clinical exposure and cutting edge research education.
We take great pride in educating the future leaders in the field of transplant hepatology.
Save
Save
Save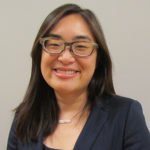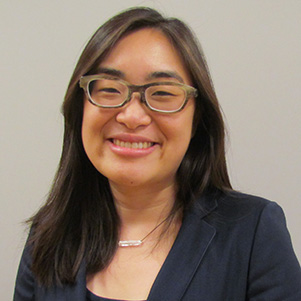 Cynthia Tsien, MD, MPH, FRCPC
Education Director,
Ajmera Transplant Centre
Assistant Professor of Medicine
Distinguishing Features of the Fellowship
Clinical Experience
Institutional volume: 200+ liver transplantations annually 
 Largest liver transplant program in North America (over 220 in 2016) 
Largest living donor liver transplantation program in North America (60+ per year) 
Donation after Neurologic Determined Death (NDD) and Circulatory Determined Death (DCD)
Liver transplantation with normothermic ex vivo preserved liver grafts
Elective and emergency endoscopy of transplant patients
Multidisciplinary transplant team
Rotations in transplant related areas such as infectious disease, radiology possible 
Lifestyle
Fellows will experience the advantages of a "large" Fellowship program with 4 transplant hepatology fellows:
Focus on the transplant specific disease process
On-call scheduling and cross-coverage
Facilitates time off without compromising clinical experience
Camaraderie
Education
The Fellowship program offers multiple opportunities for additional learning through:
Transplant Seminar Series
Pathology and GI Interdisciplinary conferences
Tumor boards
Transplant Conferences: Live Donor, Listing, and Quality
Multi-Organ Transplant Rounds & Invited Professors
Journal Clubs
Quality control rounds
Research Opportunities
For Clinical and Outcomes Research, Fellows can expect one project in the first year, and multiple projects in their second year of their fellowship. Our transplant program maintains an extensive transplant database including large amount of door and recipient data. The database is overseen by a research analyst, who assists with data extraction ad analysis. In addition, our program includes a biostatistician to assist with the data evaluation. There are also Basic Science opportunities for laboratory-based research on the topics of:
Ischemia/reperfusion
Genomics/proteomics
Dendritic cells
Tolerance
Stem cell biology
Upcoming Events
International Liver Rounds
Each month, we invite past and present staff from around the world to meet with members of our Transplant Hepatology Program to share the newest updates in Transplant Hepatology from of one of our renowned speakers.  
          Elective Name: Transplant Hepatology with focus on living donation liver transplant Division: Gastroenterology Director of the Fellowship and Elective Programs: Dr. Cynthia Tsien Overview of Liver Transplant Program in Toronto General Hospital at UHN...
read more
Center for Living Organ Donation Symposium Flyer
read more